Info & Service
Full Services Real Estate
As a full service provider agency, our main goal is to provide comprehensive services. Puerto Vallarta's BAHIA REALTY represents buyers, sellers, renters and tenants of both of residential and commercial properties; We help you to search, find, select and identify the ideal property for your requirements. We assist our clients throughout the negotiation and closing process. .
Our services include: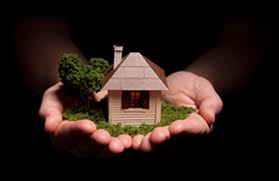 Real Estate brokerage for sale
Vacation rental properties
Residential rental properties for long time
Commercial rental properties
We also offer additional services that surely will be of great use for you as: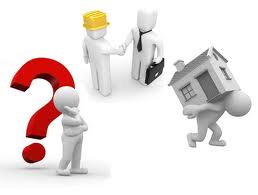 Property management service
Valuation Service
Notary services
Legal Advice Service
Concierge services
Transportation
Tour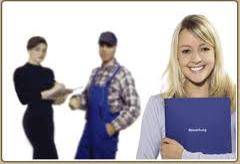 Also, if you are planning to built, we can assist you finding a trustable builder company, as well as supervising service if you need it.