Property Management
BAHÍA REALTY Puerto Vallarta is pleased to announce that we are offering Property Management Services,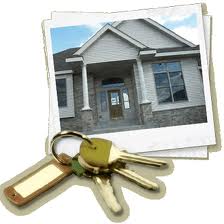 we will offer a wide range of services to fit your individual needs. From bill paying to rentals, routine inspections of your house or condo, to full remodels, We will oversee all aspects of your property with the utmost honesty and integrity. We offer great rates to fit any property size, call us to give you the best possible rate. We have a very experienced team of professionals to answer all your homeowner questions. Fact…Did you know that you need to report your property to the proper authorities back in the states failure to do so will result in a heavy fine. Call us for information on all your related home ownership here in Mexico we will be glad to help. Again thank you for giving us the opportunity to be of assistance in making your Mexico home a wonderful place to be.

Rental and  Management Division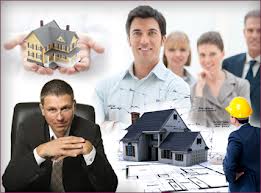 It is a common belief that any person or company can rent or manage a property in Puerto Vallarta. The reality is that quality property management requires full-time and hard work. Bahia Realty is proud of our knowledgeable and experienced staff. We are careful to balance the needs of the property owner with the desires of the rental guest, if this is the case. By maintaining a modern, wired centralized main office and full time supervisory staff. We are able to efficiently oversee the onsite management of all of our properties.
To facilitate the communication, contact us through a USA and CANADA phone line 312-698 8723 or our office phone line 322 2261200 or 322 221 2323.  We also offer you Internet communication worldwide jossy@bahiarealtyvalarta.com, or giovanna@bahiarealtyvallarta.com or SKYPE to giovannamosqueda, or jossytorres.  We send monthly statements and invoices to give you the total information about what is going on in your property.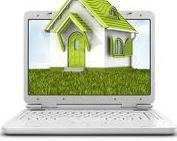 Consistency also forms part of the Bahia Realty service quality. Follow up inspections:  Our inspections encompass arrival check in, maintenance inspections and inventory evaluation. At the same time we believe that the efficient coordination and supervision of schedules work and its timely completion is a critical part of any management function.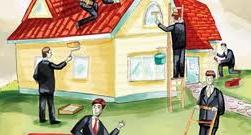 Our customers are one of the most important areas in the Property Management business. Through careful planning, effective supervision and constant follow up inspections we ensure satisfaction. Before and after each inspections is performed by our on-site property supervisor who evaluates the quality of the housekeeping service and notes all facets of the job. Our quality control objective is to ensure that, whether occupied or not, the same level of maintenance is achieved consistently in all of our properties.
CALL Bahia Realty -Property Rental and Management Division and ask for an appointment or email and we will be pleased to talk about your needs with you.