What is a listing contract
 Exclusivity Listing Contract for the promotion of your property in Puerto Vallarta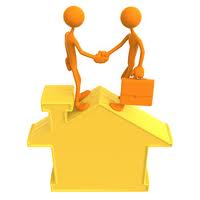 In order to begin the legal process and the creation of the agreement that will be called "Contract of Exclusivity " between the selling agency (In this case Bahia Realty) and the Owner of the Property, for the sale promotion and in its case the sale of the same,  the following documents are required:
Copy of the property´s deed, or Property Title that grants the owner as such (if the property is a house and the deed only mentions the lot, it is necessary to ask the client for the document of construction manifestation.)
Copy of the Sellers Identification
Address of the Seller,
Copy of the last receipt of water payment,
Copy of the last electricity payment,
Copy of the Property Tax Payment,
If the property is a Condominium, than a copy of the Condominium Regime,
Copy of the maintenance bill payment and everything that it includes.
The Seller must be aware of his Property Tax  situation,
Most Important Parts of the Contract:
Who Are Hiring
Duration of the Contract.
Reason to Sell.
Property Description.
Conditions and Agreed Price (payment in cash, financing, etc.)
Specific Conditions.
Sales Commission.
The contract is written by the Mexican Association of Real Estate Promoters Puerto Vallarta Section (AMPI) made to clarify from the beginning the important points that protect both, the Owner as well as the Real Estate Agency Involved, terms agreed upon the conditions of the Promotion of the Property.
There are clauses that cannot be modified or cancelled and others that shall have the valid specific information of the property.   It is important to know that once the contract is signed, the contract may be terminated only for special and specific reasons, and under a mutual agreement of the parts involved.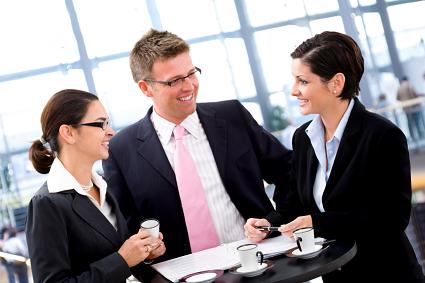 Bahia Realty believes on a good relation between the company and its clients reason that we consider that if you are not satisfied with the service given by not complying with the agreement, we agree to terminate the contract giving you the autonomy to cancel if that is your desire.
In the event that we agree to terminate the contract before the expiration of it, we require you give us 15 days of grace with the purpose to register our already interested clients, for which we will give you a list of these clients, with the intention for them to continue receiving information necessary to make their decision to purchase as well as to respect the already accorded commission.
There can only be one contract per property which we will verify that there is no other contract in exclusivity with other company. If there had been such a contract it must be cancelled or defeated.