Listed your property for sale
Our Commitment To You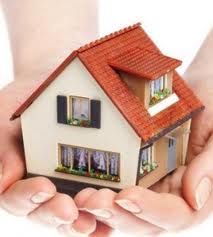 We assist you to understand the Puerto Vallarta real estate market and the procedures for buying and selling real estate in Mexico

BAHIA REALTY, is a Puerto Vallarta organization which seeks to constantly better its quality service; this has given us the satisfaction of covering the needs of our customers who have entrusted their properties to us.  There are basic principles which affect the sale perspectives of any property and that limit or favor our capabilities.
 Part of our job is to follow-up on all the sales we have turned exclusive; this has reported since we began operation 15 years ago, a 95% of excellence and an outstanding and satisfactory degree of service acknowledged by our customers.
 Of course, we cannot guarantee the sale of each exclusive property, for there are factors out of our control which directly affect the possibilities of sale of any given property.  However, there are strategies that if correctly applied, shall yield on the sale and the price of the operation.