Puerto Vallarta Ideal Place to Retire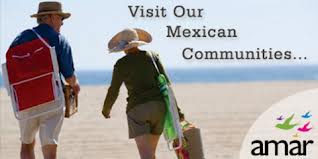 Puerto Vallarta is considered the ultimate tourist destination and for several decades, both Canadians and Americans also consider it the ideal place to retire.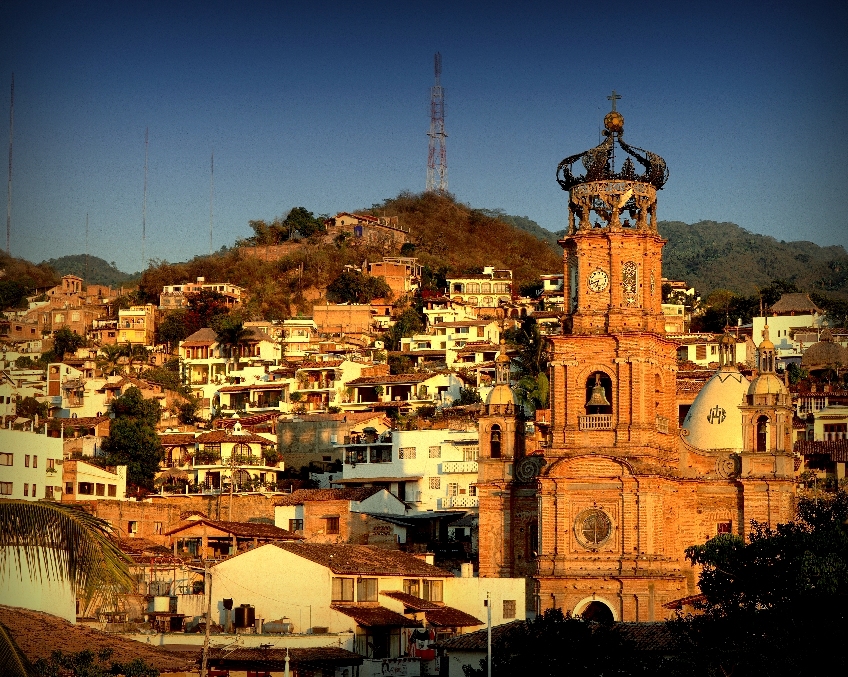 Our city has a great location, surrounded by the Sierra Madre Mountains and the Bandera's Bay which has been ranked among the seventh largest bays in the world. Its accessibility is one more of its advantages as it can be easily accessed  from various geographical locations and reached in a short time, most of our visitors leave their country in the morning and by the evening they are relaxing enjoying the sunset in our beautiful tourist destination enjoying a delicious Margarita cocktail. This city is now considered home to several thousands of North Americans who have chosen it over other beach destinations. Vallarta is located at the same latitude as Hawaii and has an almost perfect climate throughout the year, with a daily average of 23 ° C / 73 ° F from May to November, with summer temperatures of 28.5 ° C / 87 ° F and with pleasant and refreshing rains almost every afternoon during the raining months.
The population of Puerto Vallarta is proud to have a truly cosmopolitan fusion of cultures thanks to its multicultural and multilingual status. Puerto Vallarta has a great infrastructure, always expanding that which include universities, cutting-edge communication services, water treatment plants and distribution of residues and waste materials, a maritime terminal, several state of the art hospitals with excellent service and quality and well prepared international airport, private and public health clinics of the best quality, and as icing on the cake a wonderful climate and natural beauty of the city.